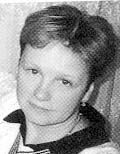 Nadejda Chevalovskaia
Nadejda har under många år tillhört Ryska landslaget och deltagit både i EM o VM. Har utbildat sig i Moskva och där erhållit högsta tränarutbildning. Har varit landslagstränare för juniorlandslaget.
Nadejda has been a member of the Russian national team for many years. She participated in the Europeans as well as Worlds. She has the highest figure skating coach degree from Moscow. Nadejda has been a national team coach for the national junior team.
(talar/speaks: engelska/english, danska, ryska/russian)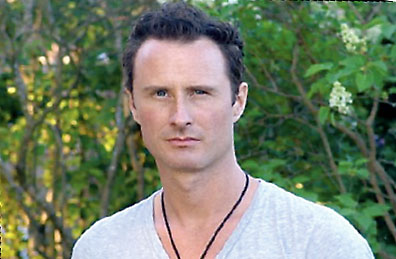 Michael Tyllesen


Cheftræner i Tårnby Skøjteklubb siden 2011.
Michael er 6 gange dansk mester o 2 gange nordisk mester. Har deltaget i 9 verdensmesterskaber og 8 eurumesterskaber, med pladsering i top 10, 4 gange, samt deltaget i 2 Olympiske lege, med en 9.ende plads i Nagano 1998.
Tidligere har Michael arbejdet som freelance træner i flere forskellige klubber i Danmark og har derudover været dommer på national plan i 10 år.
I perioden 2000-2009 turnerede Michael verden rundt med verdens største live entertainment show, Holiday on ice, som solist/stjerne i showet.
Som bi-erhverv er Michael kommentator på Eurosport, og er her i 2014 startet på DIF diplomtræner uddannelse.
(talar/speaks: engelska/english, danska.)
Hvis du er konkurrence eller mesterskabs-l

øber, så vedlaeg et Technical score fra en konkurrence.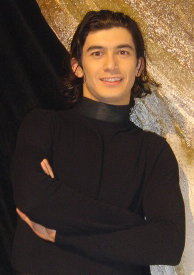 Ishkan Kirakosian
Born in Republic of Georgia, Tbilisi
Education: Russian State University of Physical Education
Faculty of complex coordination forms of physical activity and recreation.
Specialization: Figure Skating
Coached by Rafael Arutunian (coach of Michelle Kwan, Mao Asada etc)
National Competitor
Professional figure skater at "Holiday on Ice" Celebration and Dream Tours. Touring in Europe, Middle East and South America.
Coached Junior and National Competitors in USA for the past 5 years
(talar/speaks: "norska", russian, engelska/english)